Being Healthy
THE nATURAL WAY
Heal your body without destroying it
Popular Categories
Recent Posts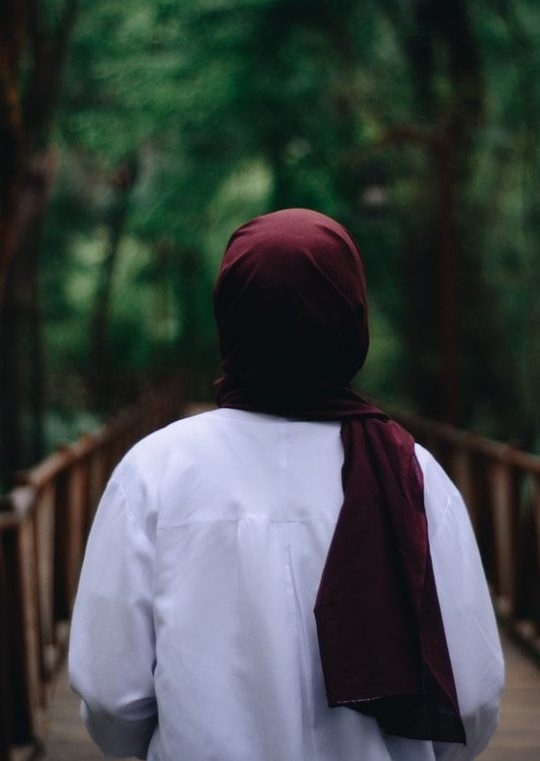 About Me
Hello, I am Hirtley. I am glad you stopped by.

Let me tell you a little about me;
I grew up in a society with an active natural medicine practice and my family in particular, often used natural medicine and healing practices.

Its not that we refuse to go to the hospitals (we are not extreme haha). Its just that we know of simple, effective remedies for the numerous everyday ailments. They work, are safer, cheaper and more accessible than orthodox medicine.

With these advantages, it is no wonder that we go the natural route.

We do go to traditional hospitals when it is the more appropriate action. After all, no system of medicine is perfect.
My experiences both as a child and as an adult have taught me much. Some of it is the understanding that integrative medicine and healing is the most efficient system of being healthy and staying healthy.
Receive Unique Remedies & Wellness Tips!
Subscribe and be the first to learn about new useful health tips and remedies for your everyday health troubles